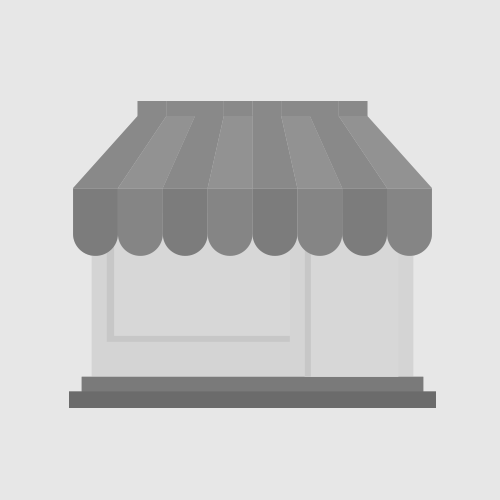 Intu Merry Hill: shopping variety in Brierley Hill
Intu Merry Hill in Brierley Hill is a large shopping center with a variety of stores offering every imaginable product and service. A paradise for shopaholics and a great place to spend time with the family.
Address: Pedmore Rd, Brierley Hill, DY5 1QX, United Kingdom.
0 Reviews