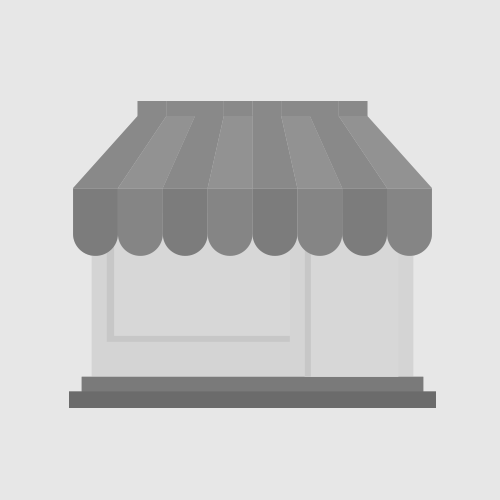 The shopping heart of Milton Keynes: The Centre: MK
The Centre: MK in Milton Keynes is one of the largest shopping centers in the country, offering a wide range of stores and restaurants. An ideal place for a first-class shopping experience.
Address: 24 Silbury Blvd, Milton Keynes, MK9 3EP, United Kingdom.
0 Reviews